"Knowing your purpose gives meaning to your life. We were made to have meaning." – Rick Warren The Purpose Driven Life

What is a Life Architect?
While architecture is the art and science of designing the erection of a building or structure, a life architect is someone who helps others achieve their goals by designing a plan or "blueprint" so to speak, to help clients create the life they desire.  A life architect's job is to provide objective, unbiased feedback to clients.  A life architect's job is not to judge, but rather act as a facilitator to help clients uncover answers for themselves.  Life architects act similar to personal trainers in the respect that they are encouraging them and pushing them to reach goals that they have set for themselves.  They help individuals discover their true purpose and passion, prioritize, and create balance in every area of their life.  Demetria helps individuals and organizations accelerate the achievement curve by providing ongoing communication and accountability.
What Are the Benefits of Life Architecture?
There are many benefits to life architecture.  You will achieve your goals much quicker and with more success than not working with a life architect.  Life architecture will help you:
Discover and Define your Life Purpose
Eradicate fears
Increase business revenues and personal income
Reach previously-unattained goals
Develop key habits for continuing success
Achieve work/life balance
Achieve school/life balance
Increase self esteem
Develop a personal time management system
Rewire your brain by creating powerful personal affirmations
Who Can Benefit from Life Architecture?
Entrepreneurs
Stay at-home-moms
Corporations
Non-Profit Organizations
Employees
High School/College Students
Anyone seeking to reach their God-given potential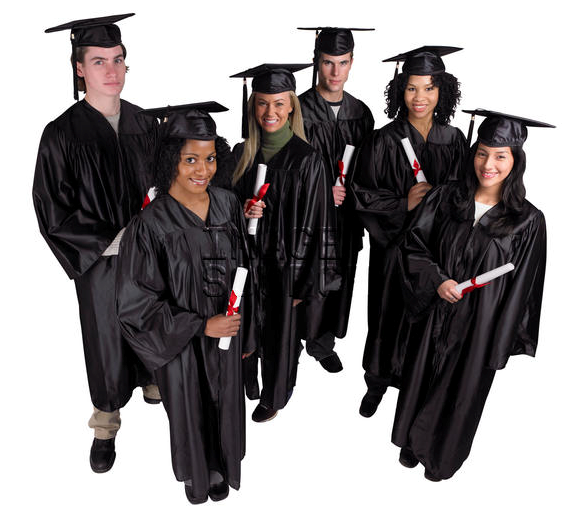 How and When Do We Meet?
All coaching consists of sessions by telephone. The recommended coaching package, is the Preferred Signature Life Architecture Package. This package includes:
Signature: Four, 30-minute sessions per month
Laser Coaching (5-10 minute in between calls)
Unlimited Email Coaching
Investment of $496 per month
Coaching Alternatives
If our signature coaching program does not accommodate your schedule, budget or other needs, you should consider these alternatives:
Group Coaching sessions (You may also schedule group sessions on a monthly basis):
Each 30-minute session:  Please inquire about rates.
We accept debit and credit cards as payment for coaching sessions, including Visa, MasterCard, Discover and American Express. You may pay online via Paypal.
How Do I Schedule a FREE Introductory Session?
An introductory 30-minute session is available free of charge so that you can experience the coaching experience with "no strings attached."  Visit our contact page to schedule your introductory session.
Do You Work Directly with Companies to Provide Coaching or Consulting Services to Managers and Executives?
If you are a corporation, school district or university seeking an executive coach or consultant for a specific employee or group of employees, please contact us to discuss your situation. Demetria is available for corporate trainings/consultations, to help employees/organizations enhance performance, productivity, communication skills, etc.
You may contact Demetria by email, Demetria@DemetriaWilliams.com or leave a voice message at (267) 304-3226, and she will respond to you as soon as possible. Email inquiries are quickest. Put in the subject line "Coaching Session" or "Consulting" in your email so your inquiry can be easily identified!